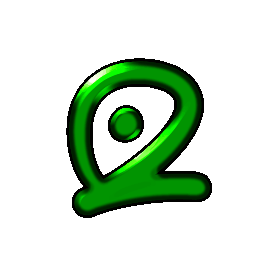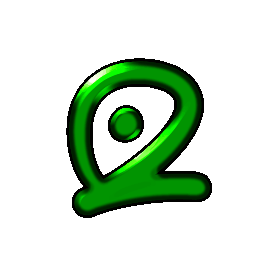 ///WIREGRRRL///
GAMES
NEKROLYZE [In development]
NEKROLYZE is an rpg about eschatology, death cults, and spinal Capital.
Go on a wacky adventure to learn about the power of friendship and domestic terrorism!
Meet fun characters like the ones from my previous failed attempts at solo game development!
(I'm working with an actual competent coder now.)
Finally, a quirky not-Earthbound inspired RPG.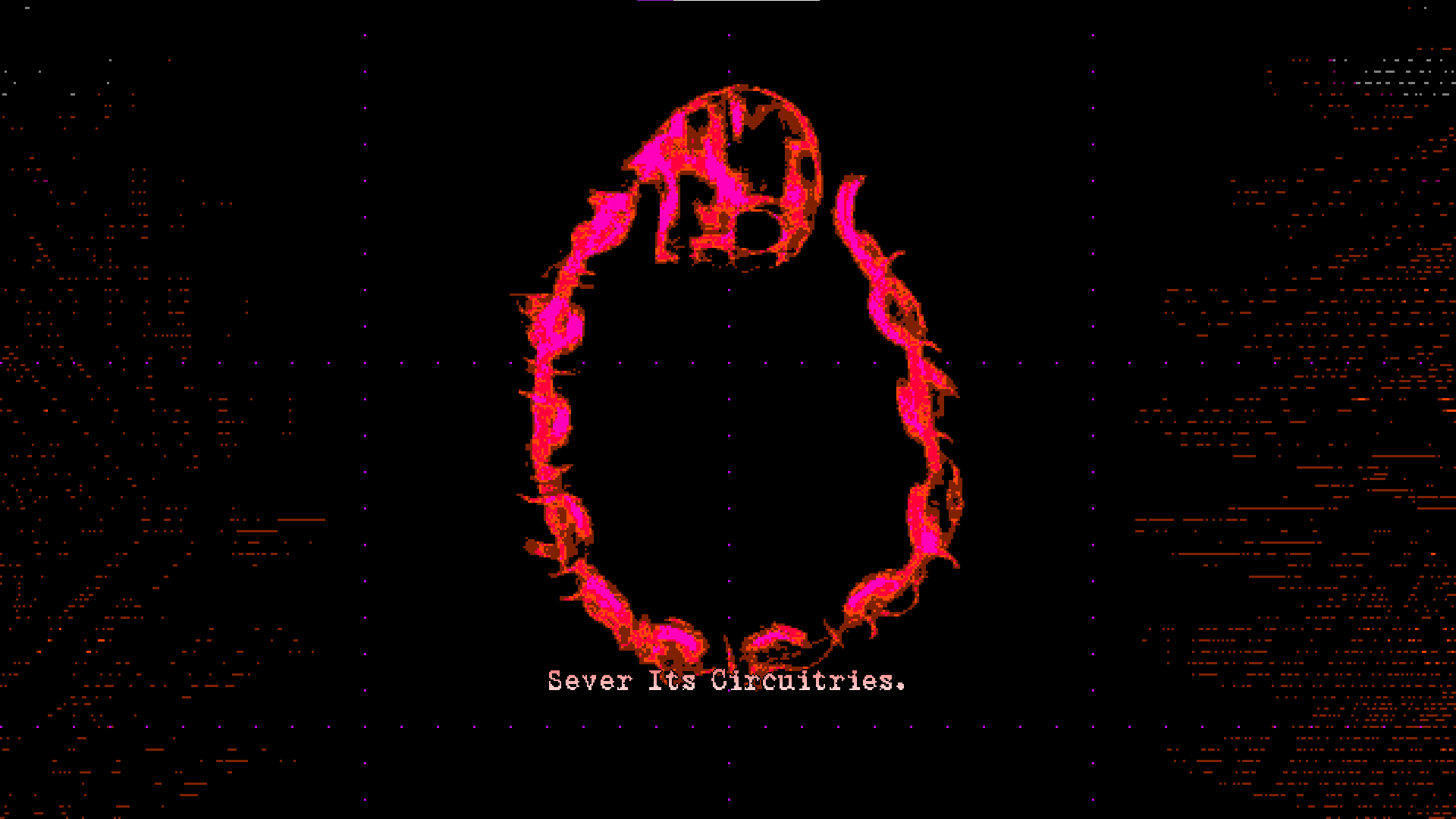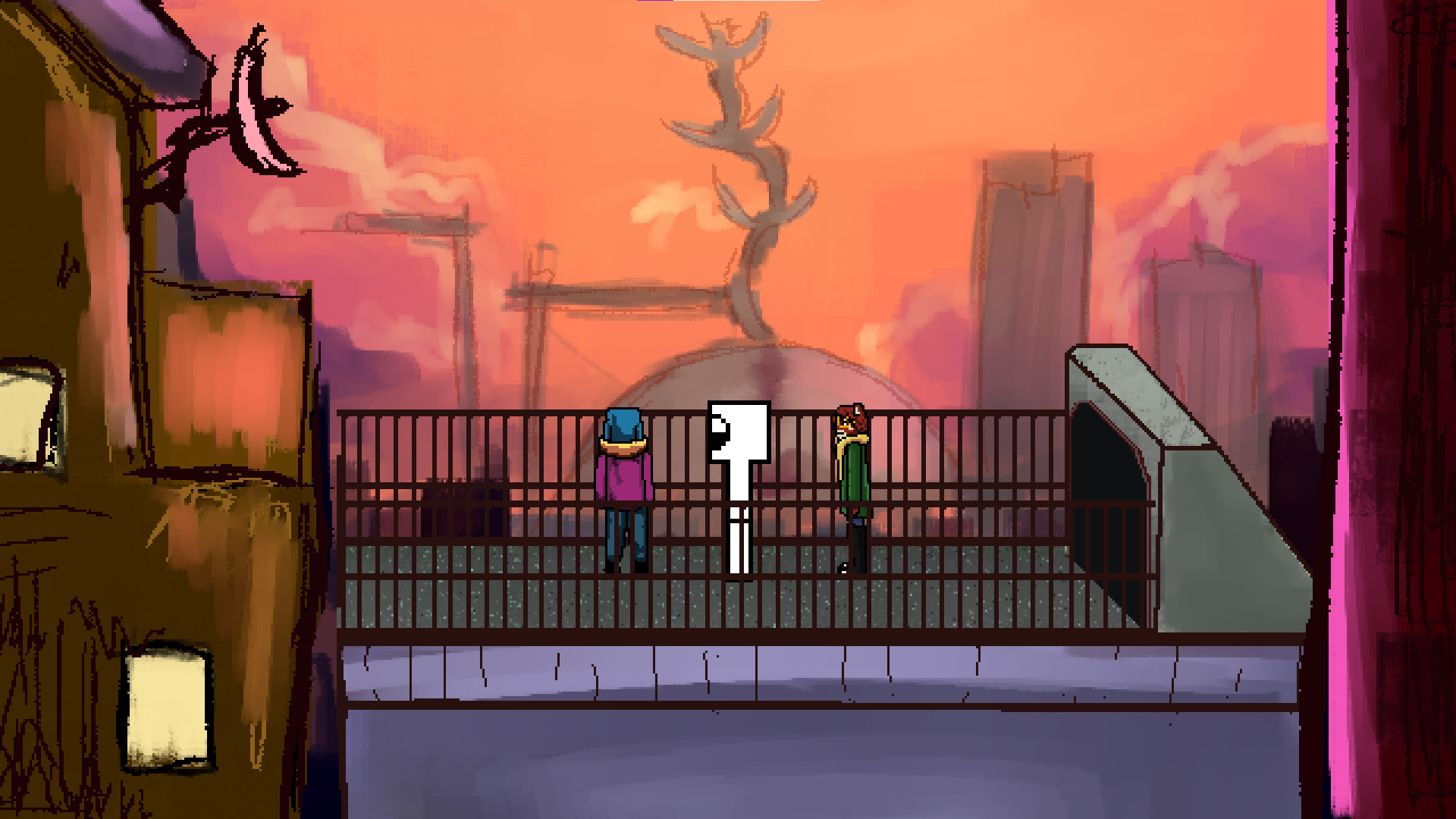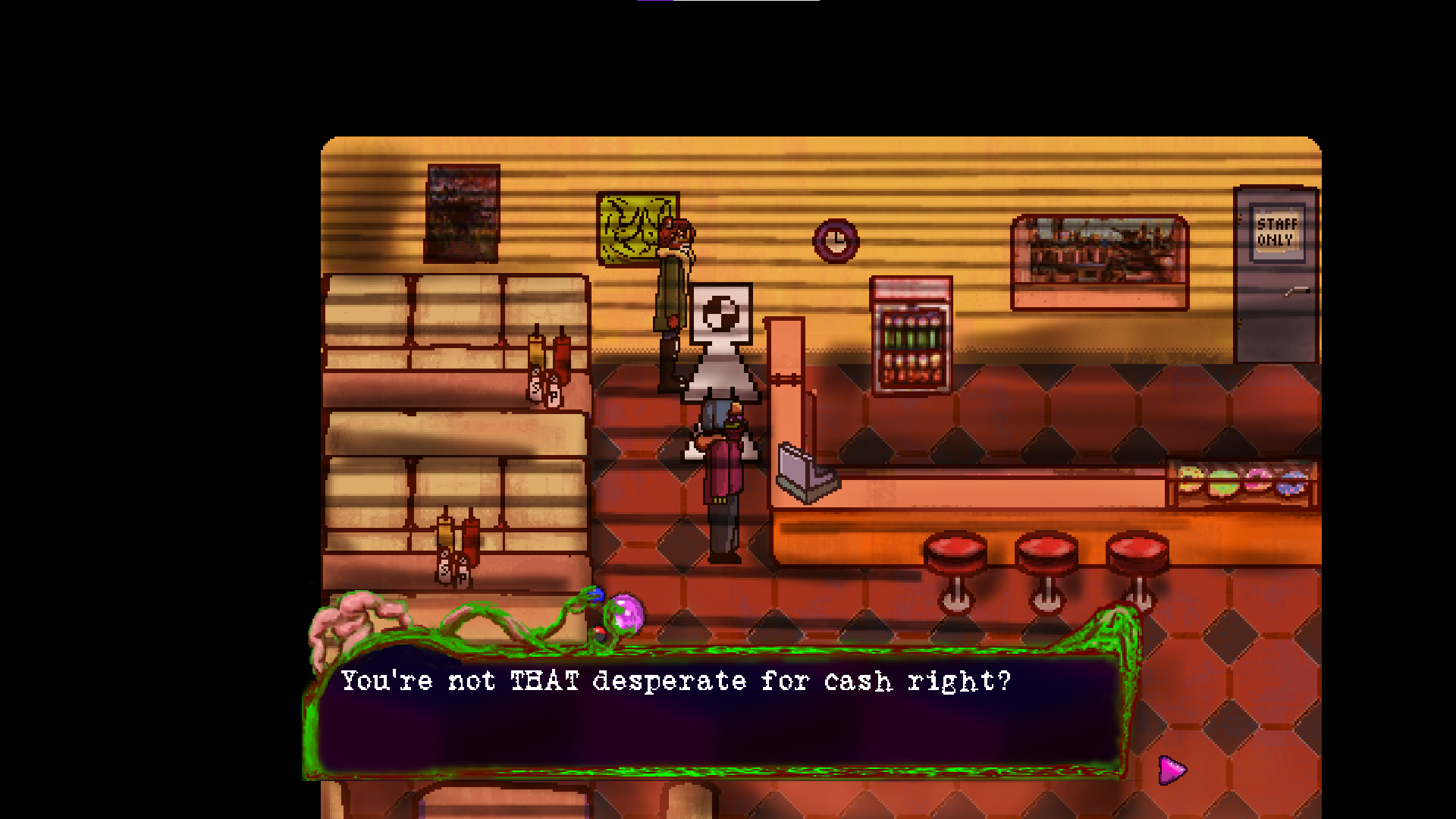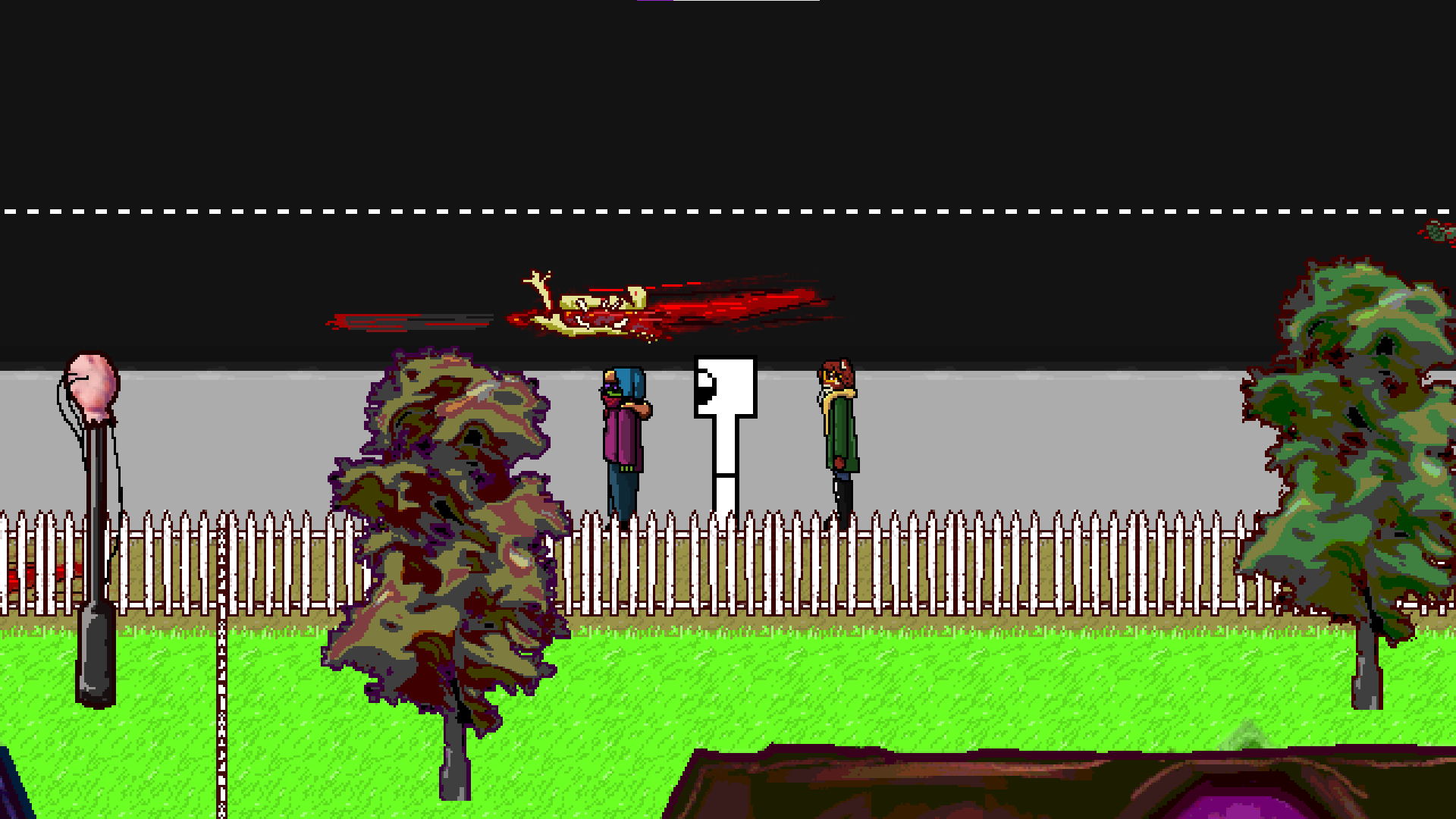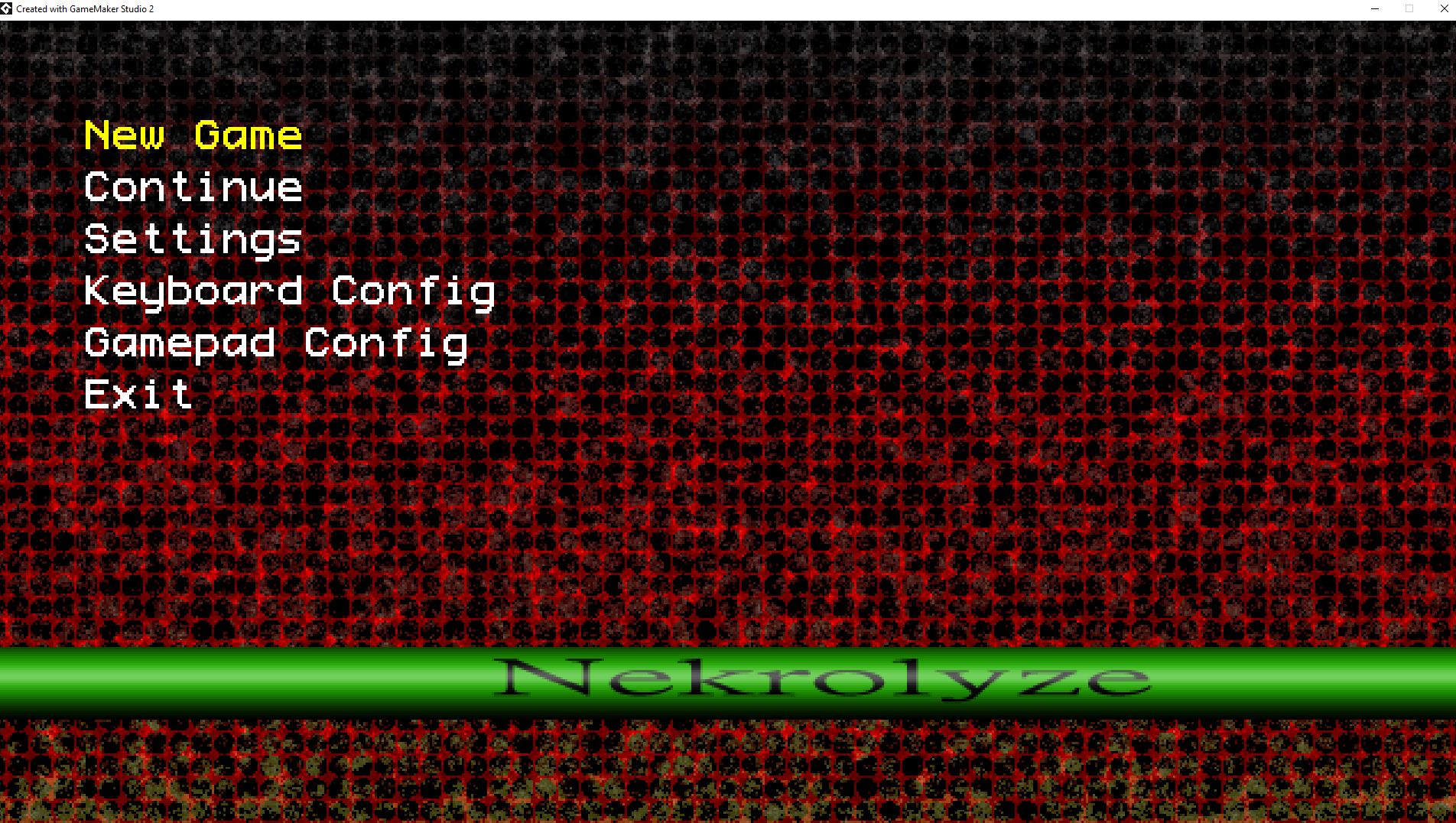 ×