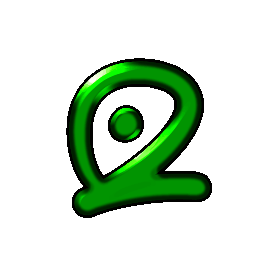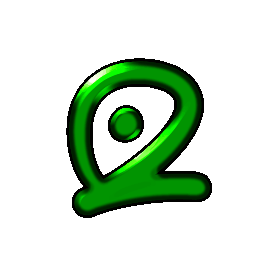 ///WIREGRRRL///
GAMES
BUTTERFLY//CIRCUIT [In development]
I am currently developing a visual novel called Butterfly//Circuit.
I don't want to be spoiling things, but I guess I can sum it up with it being about "finding meaning in an alienating world" : )
Right now I'm focusing on getting the prologue done while I balance college, but when that's done I'll probably release that for free to show it off for the full release down the line.
Here's a couple of screenshots on what I've been working on.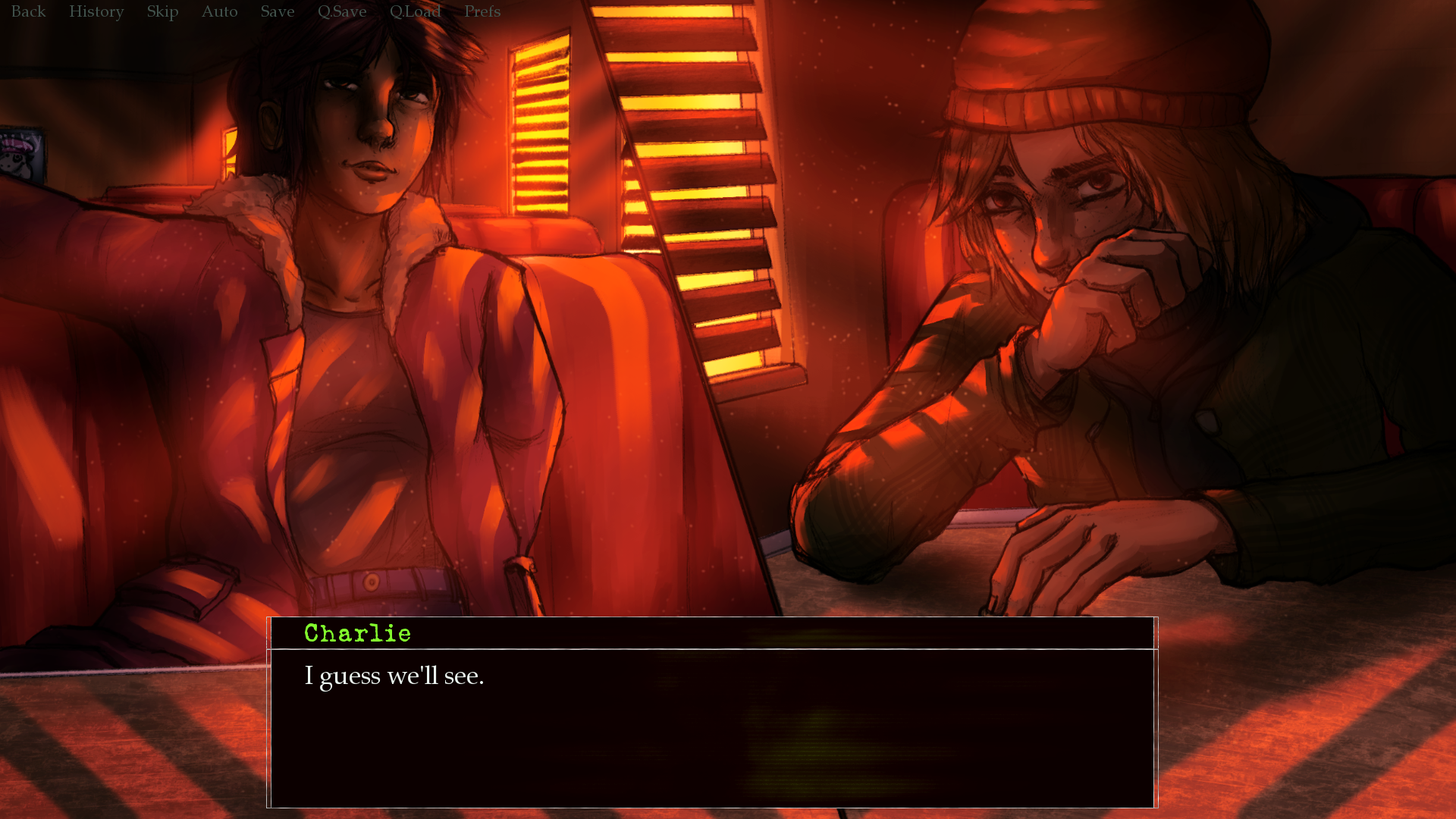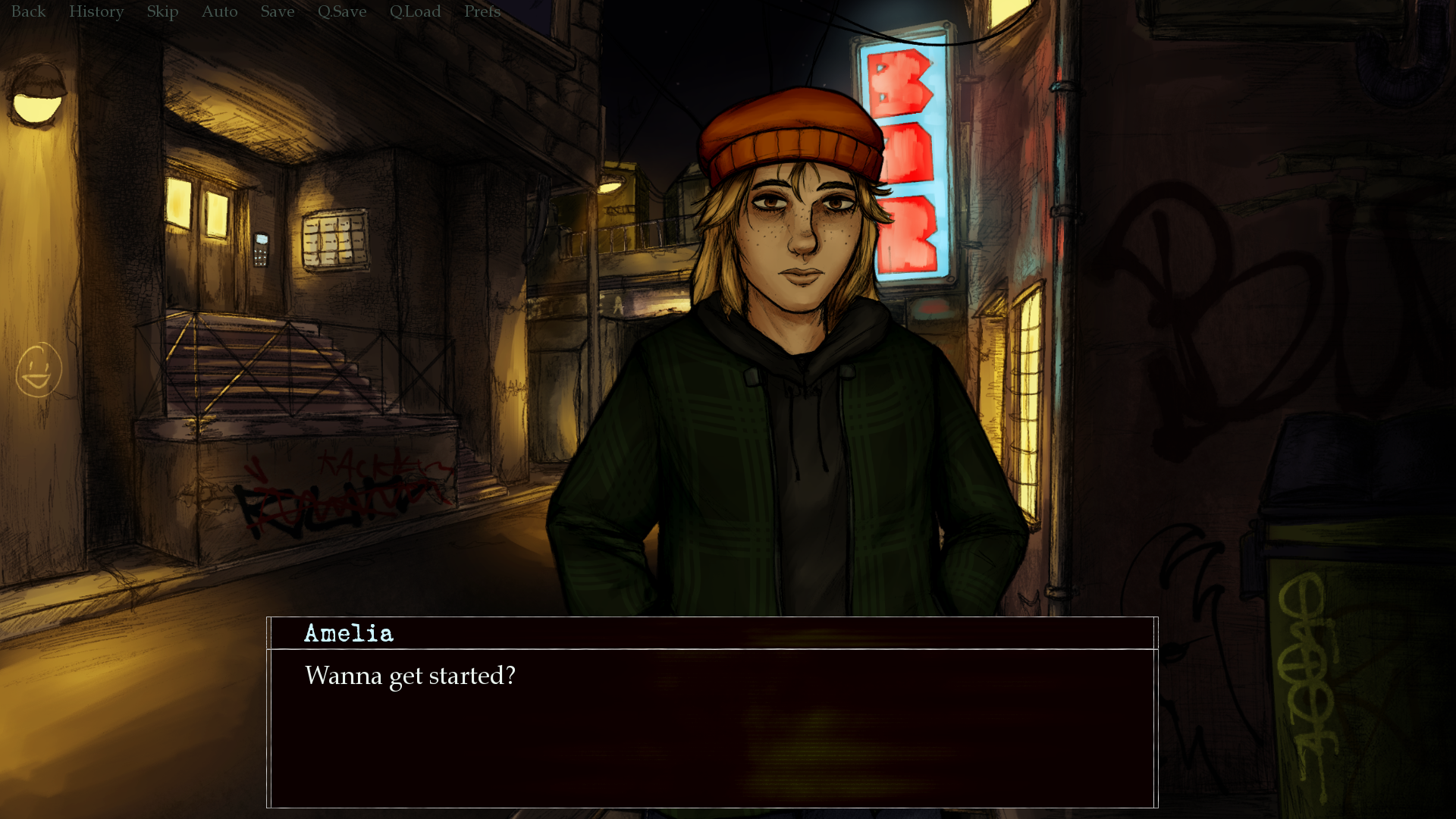 ×