BUTTERFLY//CIRCUIT :: IN DEVELOPMENT
Join the Discord to keep up with the progress! CLICK HERE
Development logs posted on Itch.io CLICK HERE
---
"The dead are no longer inflicted on any place or space-time, they can find no resting place; they are thrown into a radical utopia."
Symbolic Exchange & Death — Jean Baudrillard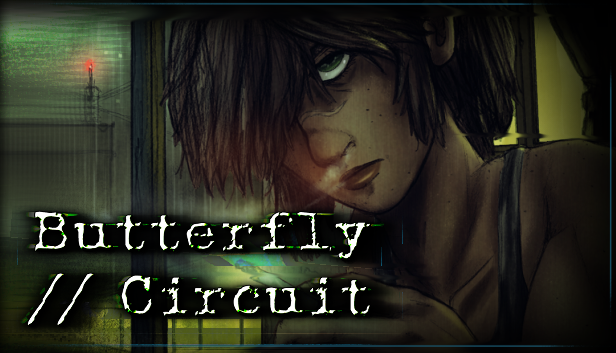 Story
Hope is hard to come by in small backwater industrial towns, so when her one glimmer of light is snuffed out, Amelia Morrison has no choice but to leave for the city. Unfortunately, escape is not so easy.
Even in new territory, the past remains present, and the shadows cast by the looming concrete sky obscures the real. In the dark recesses of the city, just out of sight, silhouettes come in to view and connections start to form. While the city-machine whirrs like clockwork, Amelia is trapped in it's intestinal wires, grasping for the truth. Yet the question remains: is there even a truth to be found?
And once you start digging there's no going back.
About
From up and coming solo developer WireWARE, Butterfly//Circuit is a kinetic visual novel thriller exploring conspiracy and loss in a cyberpunk setting. Featuring original music and art supporting a handcrafted narrative, Butterfly//Circuit is a moody and emotional reading experience. Solve the mysteries and find the truth.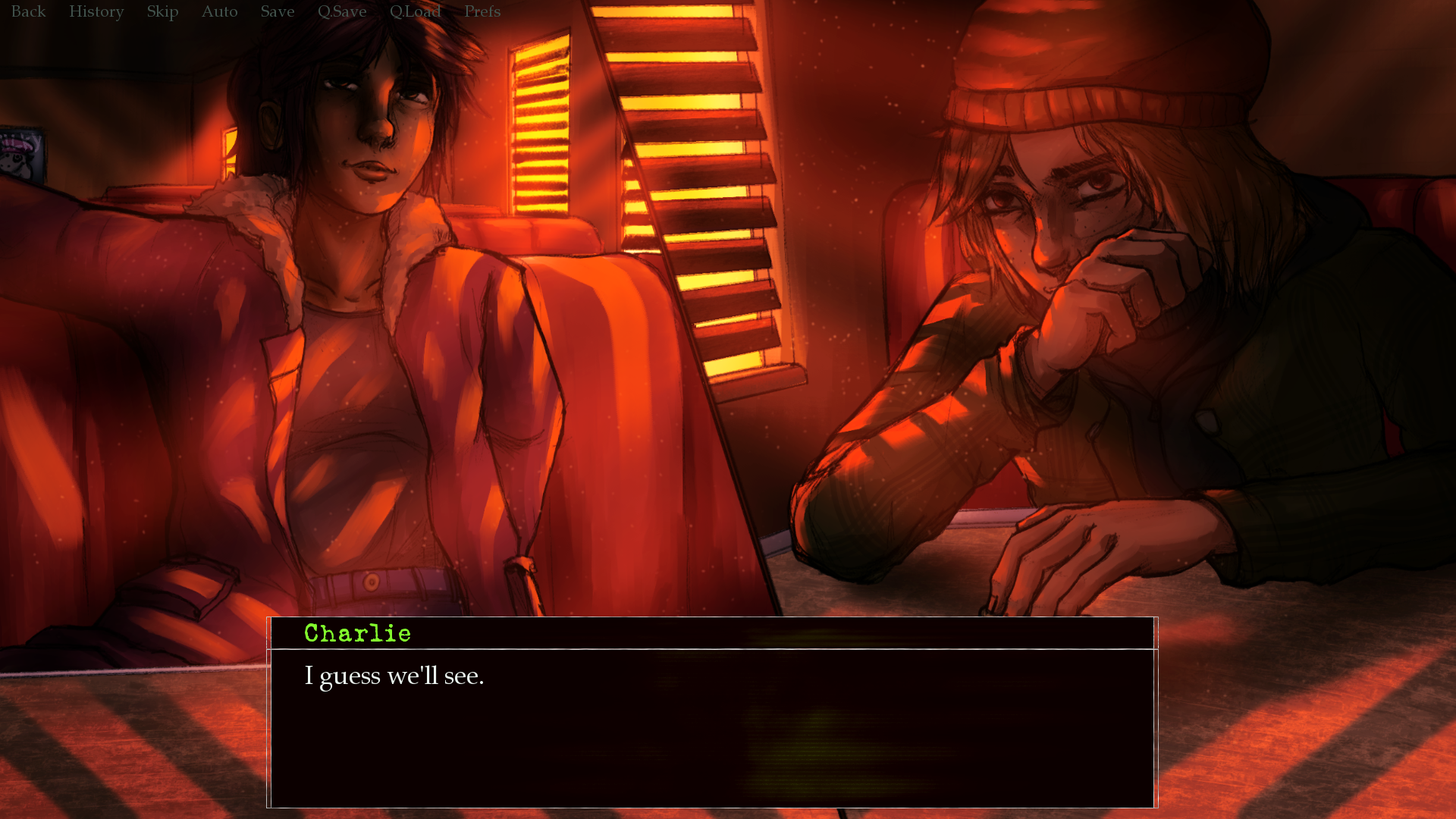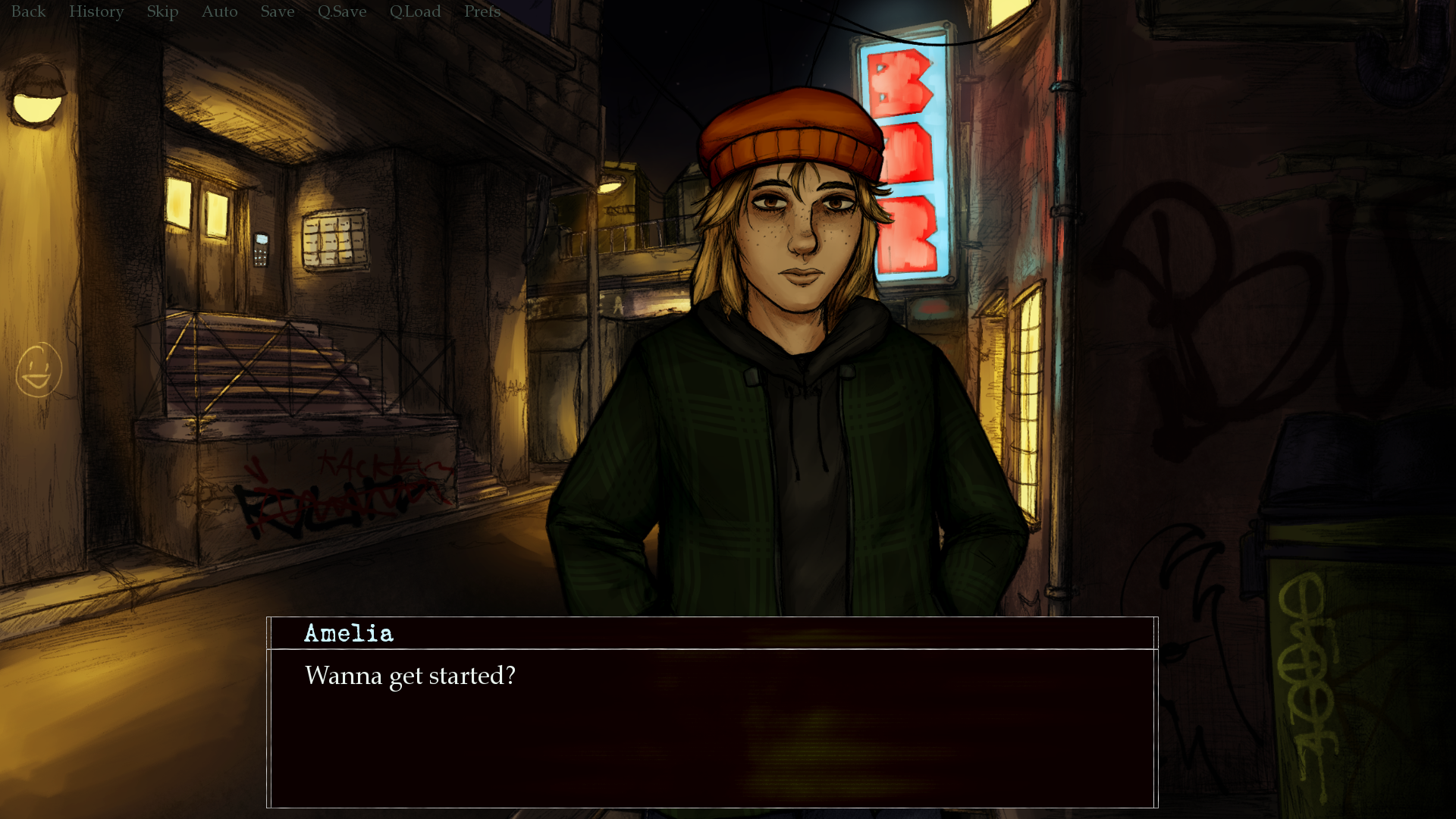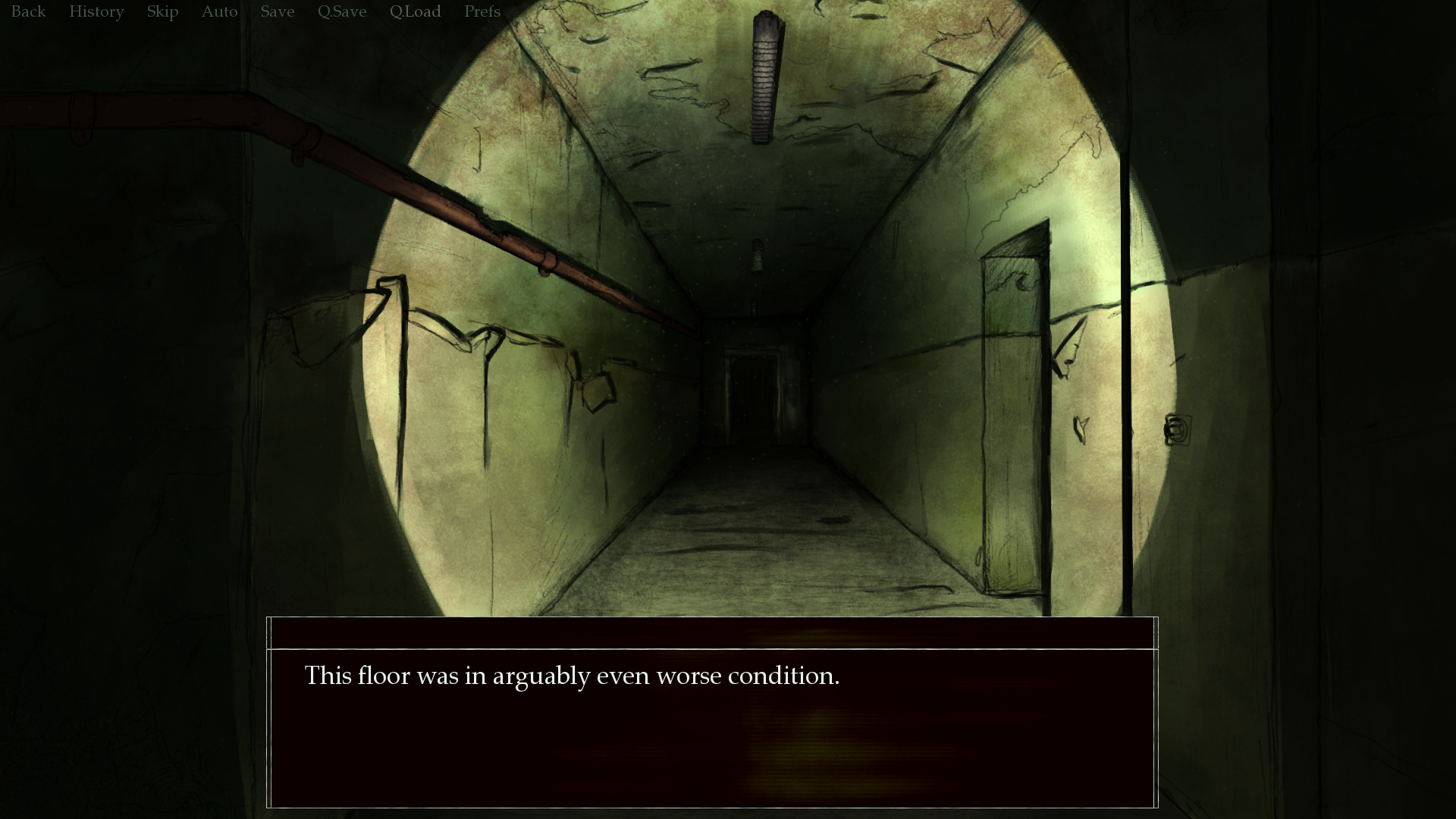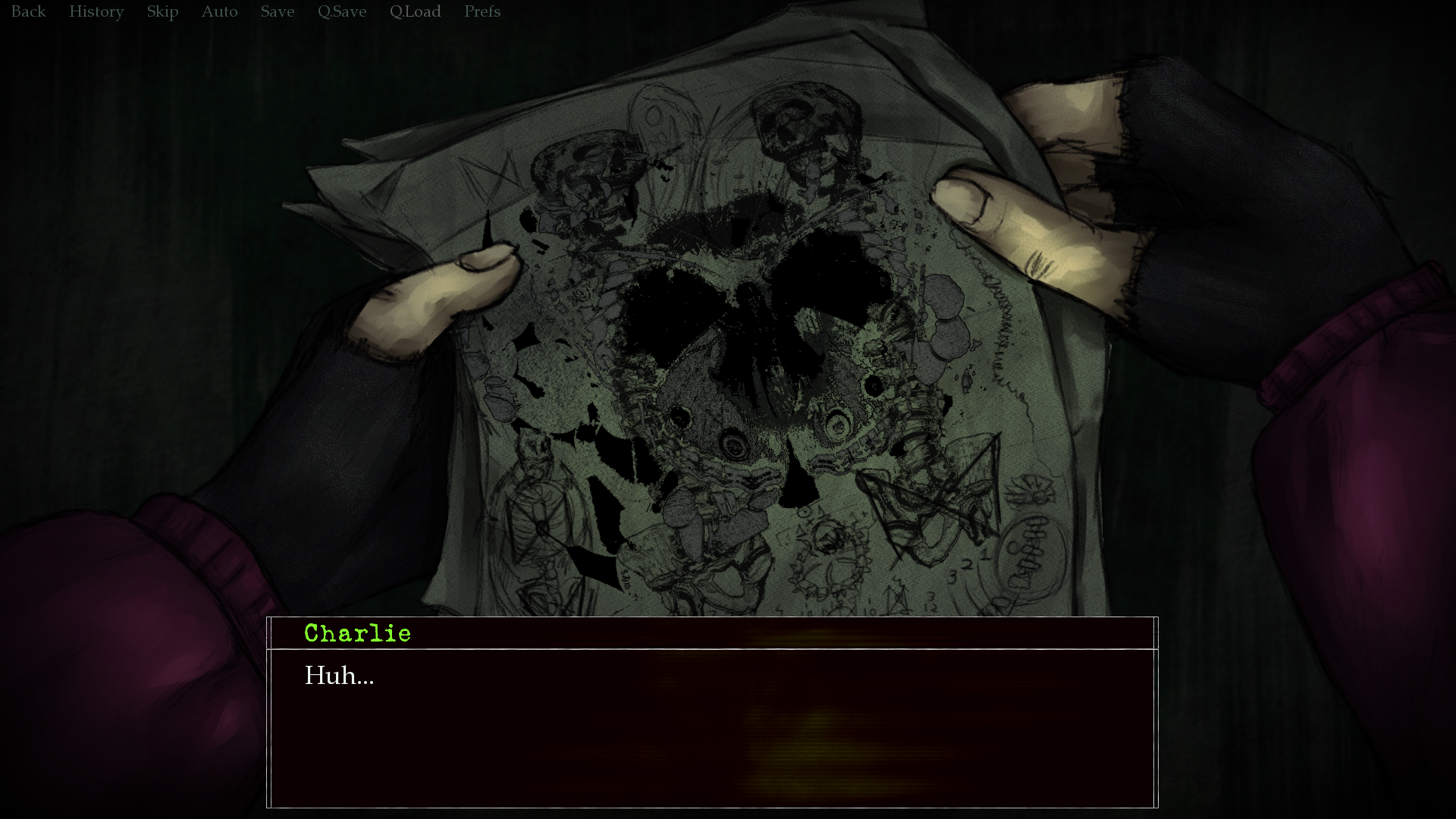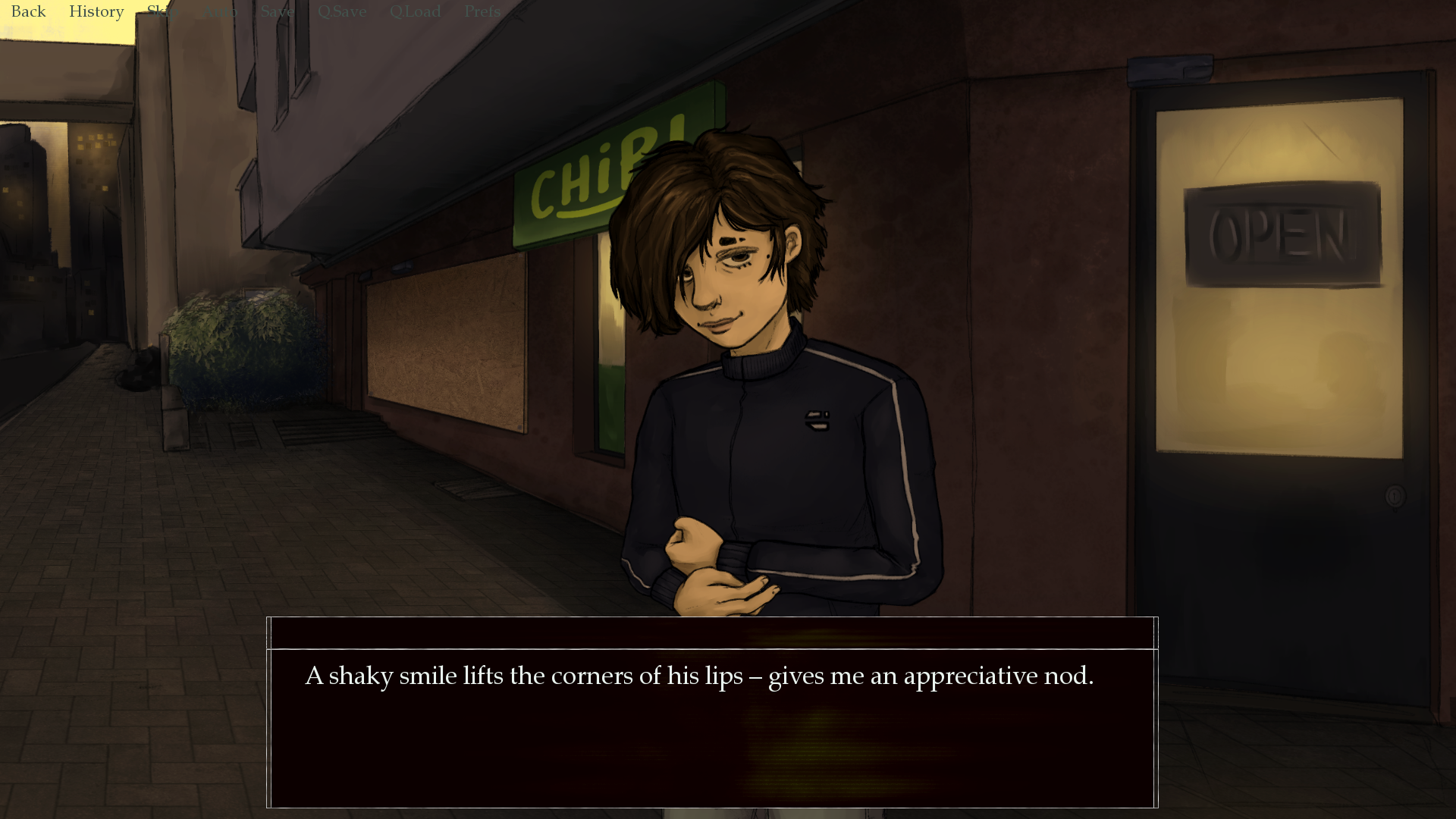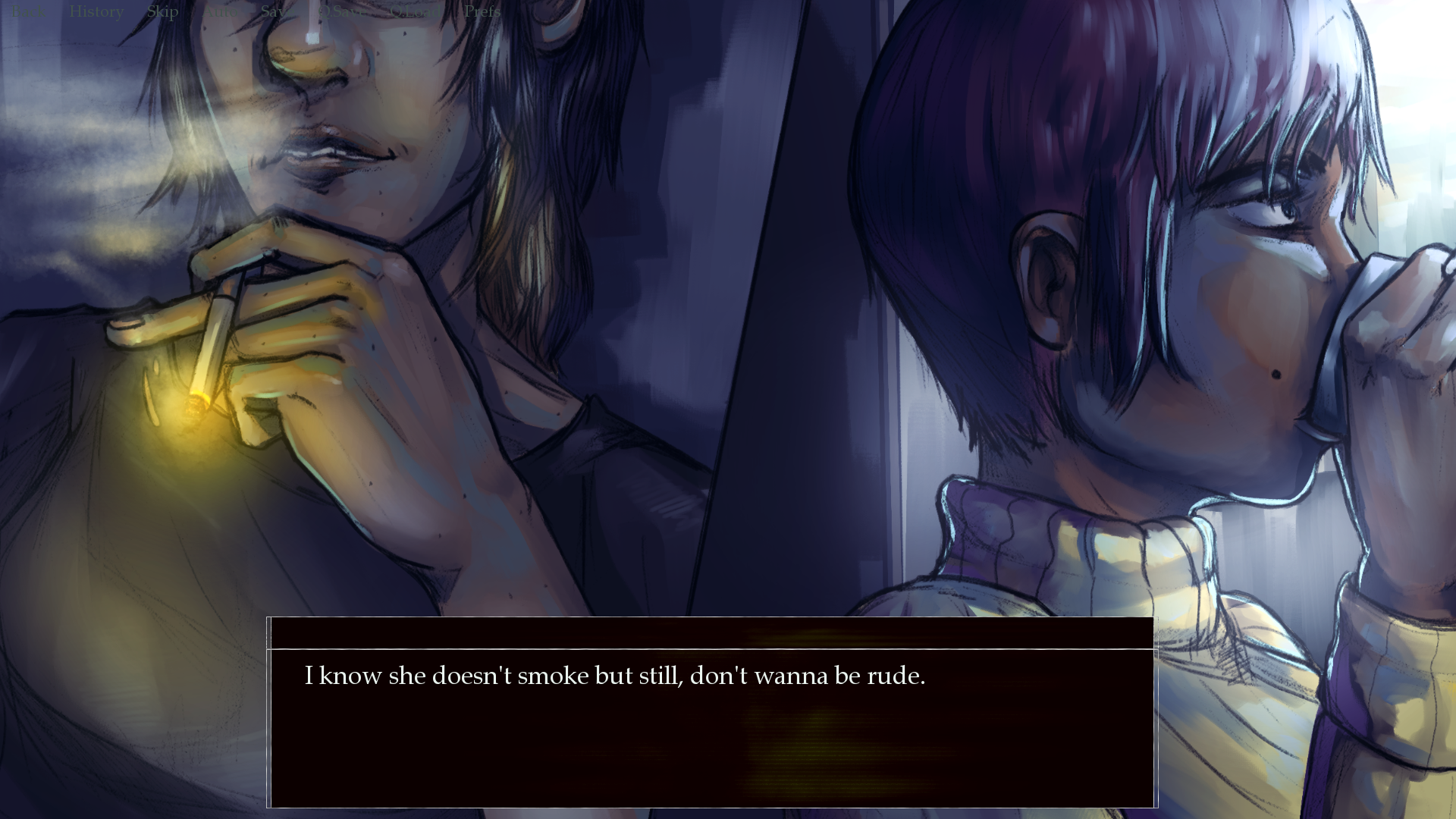 ---
If you want to support the development of Butterfly//Circuit (or just want to support my art and music too) consider supporting me on Patreon!

WIREGRRRL Patreon
PS. The soundtrack is up on streaming, and Bandcamp as well if you're so inclined.